Reppin & Jones: Finalists for Kent's Best Jewellery Store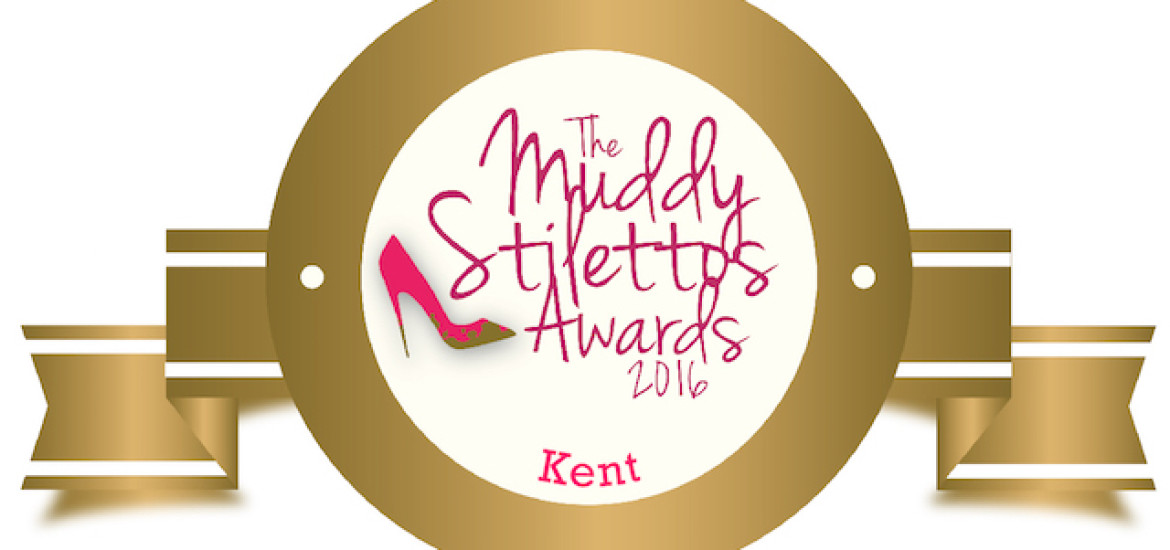 We are now in the finals to win Best jewellery Store in Kent, by the Muddy Stiletto Awards!
If you are yet to vote, or wish to vote again using another email address, we would much appreciate it.
Voting ends at 12pm on Tuesday 14 June, and winners will be formally announced at 4pm that day.
To vote click here
We would like to say a huge thank you to all of you that have voted for us! The support we have received has been phenomenal & we are so very grateful to all of our wonderful customers for your constant support!
– R&J